To delete your list, make sure you are logged in as the list owner and proceed to the list page. You can access your lists by going to your home page on Listly.
Video Tutorial
Step By Step
Click on "Edit" drop down menu in the header of the list and pick "List Settings"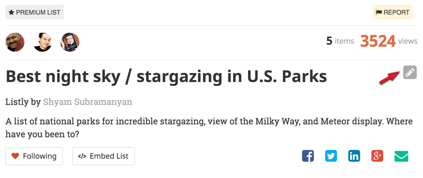 Then click "Delete List" on the bottom left corner of the popup lightbox.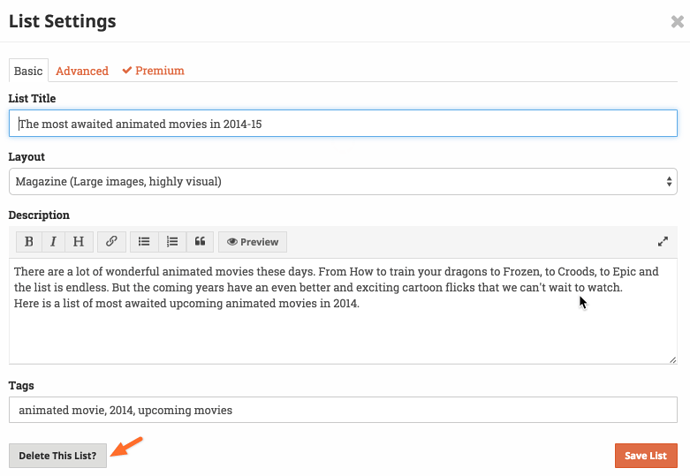 Confirm that you want to delete the list and it's done!